Late diagnosed with ADHD as an adult or looking for a new perspective after a lifetime of living with it? Well, here are some great reads for newcomers to the ADHD community and veterans alike. These authors all have ADHD and speak from their lives of experience owning and mastering it, many of them for audiences of hundreds of thousands online.
If you are looking for relatability mixed with heartfelt stories and lined with a sense of humor, look no further than the list below to get you started.

Authored by Dani Donovan this new book is so popular it is launching it's next round of distribution at the end of May, 2023. This book is everything the title interprets and more. With a stunning design that is both functional and satisfyingly tactile, Dani shares all her favorite fun hacks and organizational methods.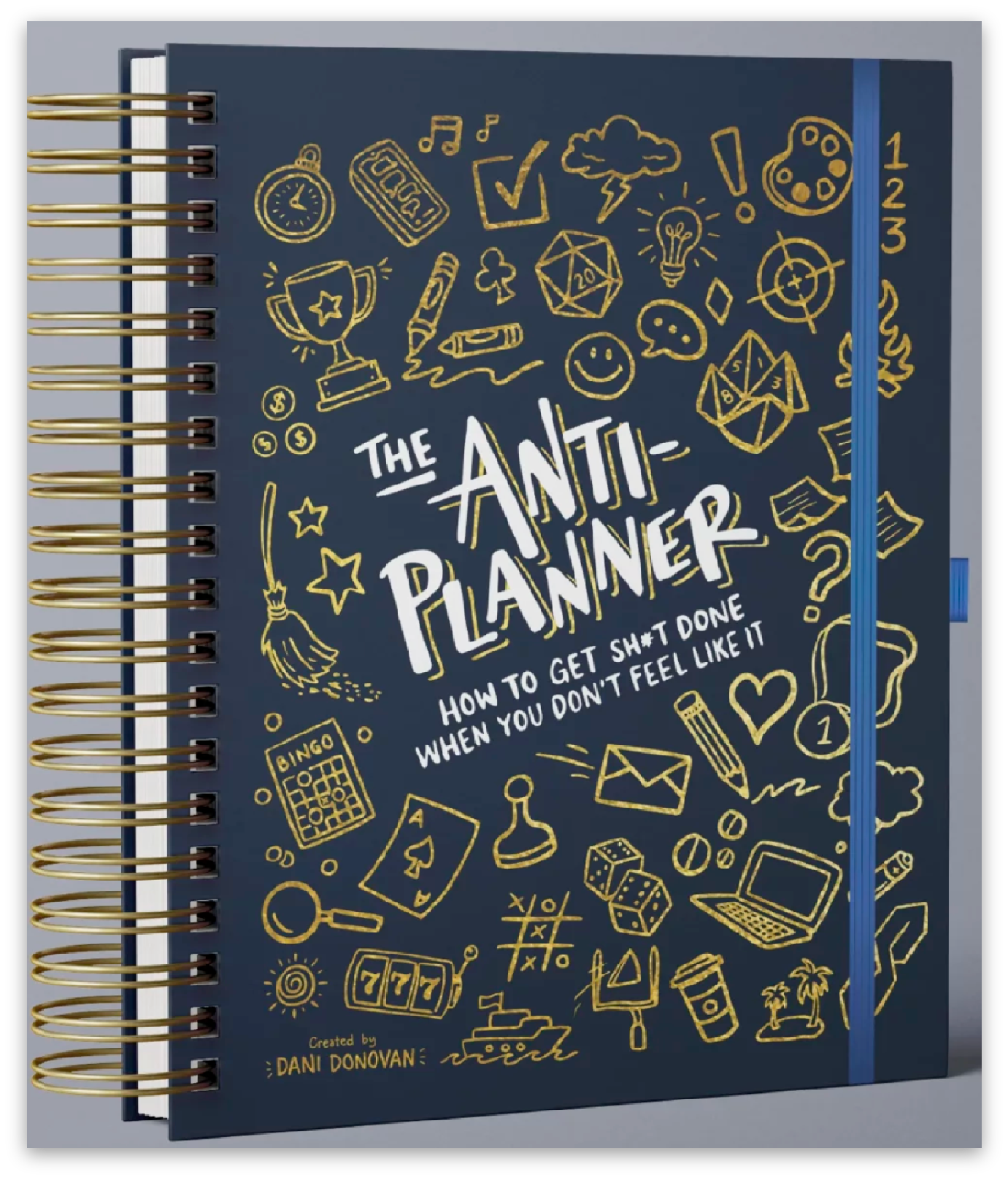 #2: Dirty Laundry
Written by the ADHD Love duo Rich and Rox, this book shares their strategies for reducing shame, improving communication, and finding happiness in a neurodivergent household. This is a great read for people with ADHD and their friends and family looking for a fun read that will provide a whole new level of understanding.

#3: ADHD 2.0: New Science and Essential Strategies for Thriving with Distraction-from Childhood through Adulthood
By Edward M. Hallowell and John J. Ratey, this book catches readers up on the latest research regarding ADHD and shows them how to harness it through effective strategies. It provides a step-by-step road map for addressing the different struggles and components in everyday life and motivates you along the way.
Read More: