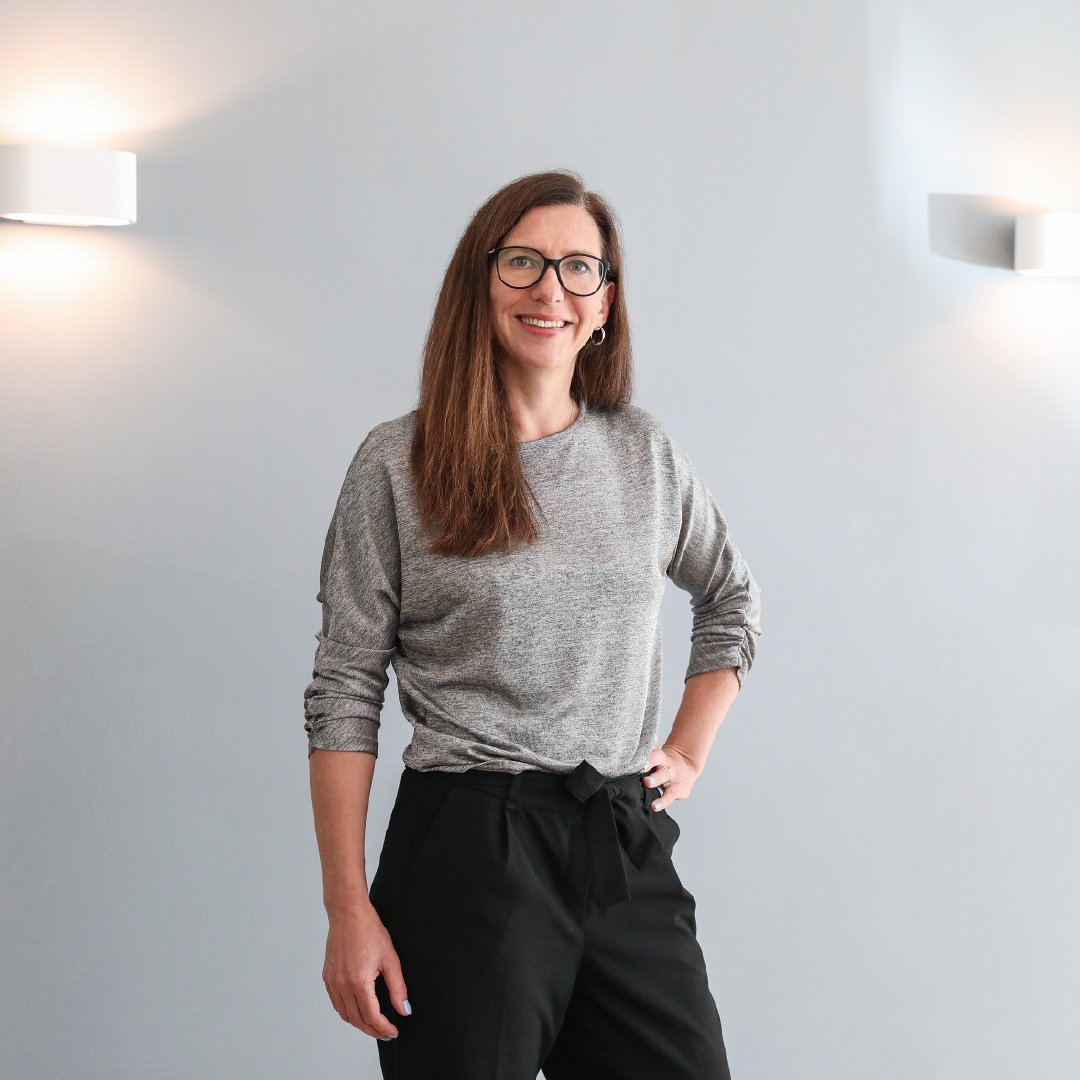 Susanne Debbas

CEO
As a mom of two brilliant ADHD kids, Brili has helped our family so much in raising awareness and daily implementation of routines. Ever since, it is my deepest wish to support the neurodiverse community of all ages and backgrounds with evidence based knowledge around ADHD and executive functions, with an easy-to-use tool that helps to structure the day and get things done, and with building an inspiring community to learn from each other and provide support through coaching.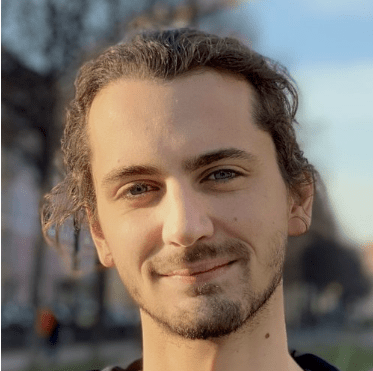 Matthieu Bulté

CTO
What first inspired me to join Brili was to work on an interesting technical product with a team of smart and experienced leaders. It was only after several months of working on Brili and seeing the impact that Brili has on families made me realize how much more important working on projects that improve the lives of people in challenging situation is to me. Working in this environment where we all share this goal of enabling families to have peaceful routines is what motivates me to keep pushing.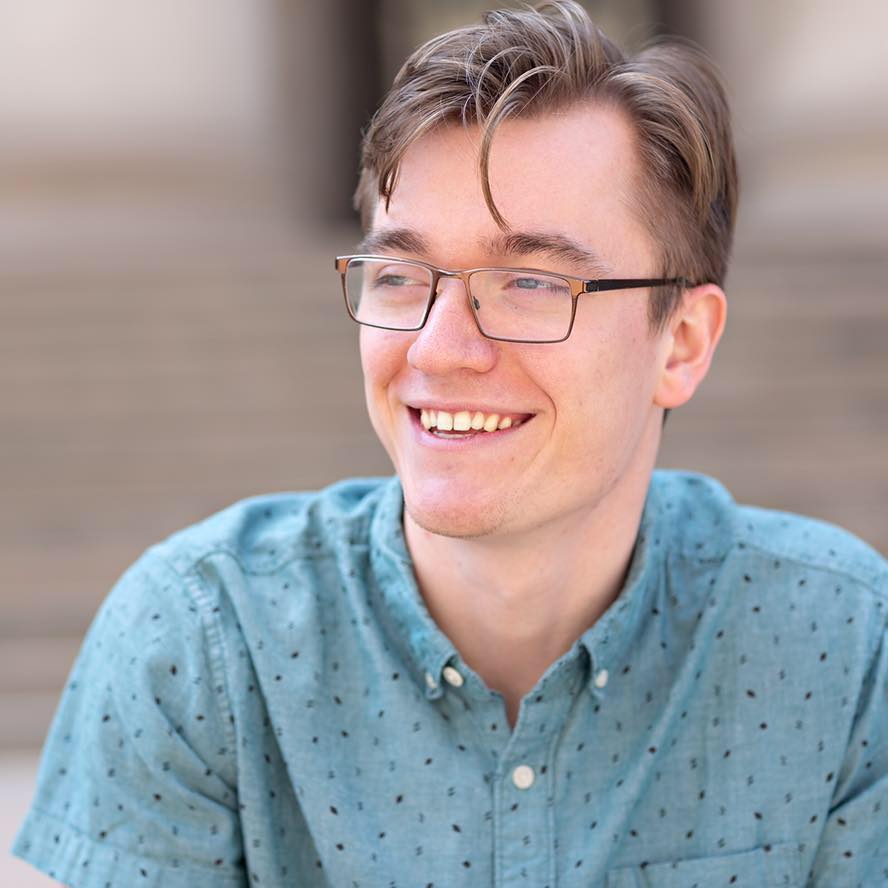 Daniel Penney
Head of Insights & Activation
I came to Brili seeking a fun, creative environment to build my skills and grow my knowledge in app marketing and development as an intern. After finishing my internship, I was inspired to continue my work here because of the impact the Brili experience has made on peoples lives and the incredible team of individuals that strive to continuously improve it.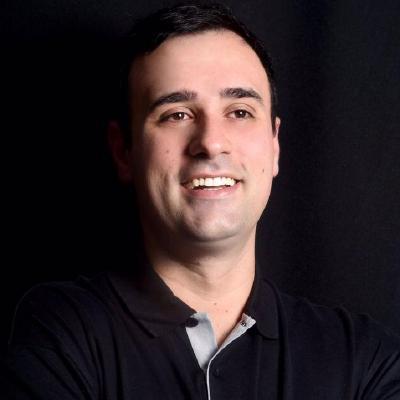 Jonas Medeiros
Developer

As a new developer on the Brili team, helping to upgrade the app and increase its functionality, it has been great working with such an awesome team. The app is an incredible tool and from what I have seen, it truly helps families around the world get organized and improve their daily lives. Knowing that helps me to do the best work I can for this community.