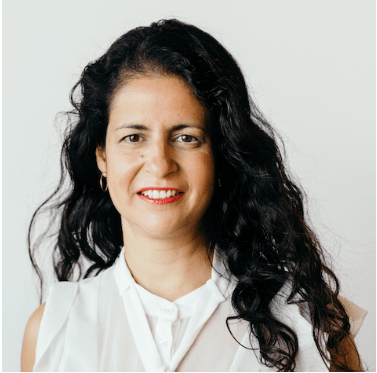 Sanam Moayedi-Stummer
Co-CEO
Brili gives me the direct impact I was seeking by giving the many misunderstood minds the balance and consistency they need through a simple solution. As a mother of two unique rebel girls, I want them to succeed in forward thinking just like all parents do. When a user tells us their child is beaming with self-esteem or that their routines are helping them get through the day without falling apart, I immediately feel emotionally connected. This company and the individual passion bring out the best of all our skills.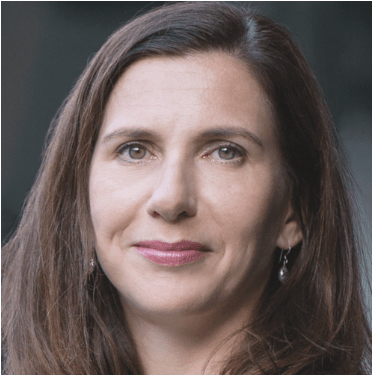 Susanne Debbas

Co-CEO
Brili has helped our family so much in raising awareness and daily implementation of routines. Supporting children, students and adults with the same needs is my way to say thank you to our inspiring community.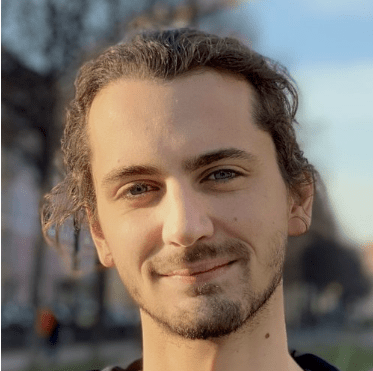 Matthieu Bulté

CTO
What first inspired me to join Brili was to work on an interesting technical product with a team of smart and experienced leaders. It was only after several months of working on Brili and seeing the impact that Brili has on families made me realize how much more important working on projects that improve the lives of people in challenging situation is to me. Working in this environment where we all share this goal of enabling families to have peaceful routines is what motivates me to keep pushing.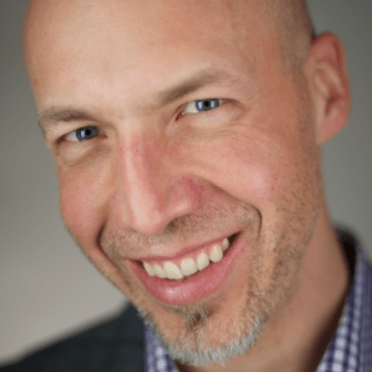 Pierre Séguin

Founder
When my son was little, every morning and at bedtime was a battle. Experts told us routines would help, but it really difficult to make this happen. I founded Brili in 2014 to solve this challenge for us and for other families. I'm thankful that one of those families chose to continue this work and excited to be a part of Brili's ongoing development.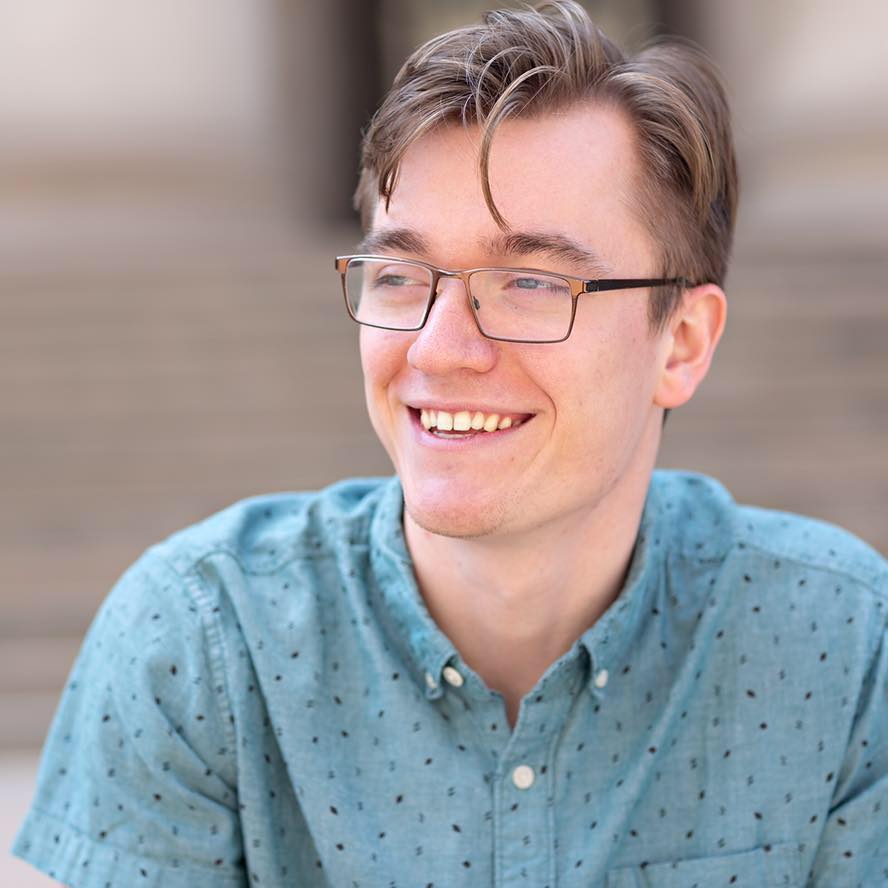 Daniel Penney
Head of Insights & Activation
I came to Brili seeking a fun, creative environment to build my skills and grow my knowledge in app marketing and development as an intern. After finishing my internship, I was inspired to continue my work here because of the impact the Brili experience has made on peoples lives and the incredible team of individuals that strive to continuously improve it.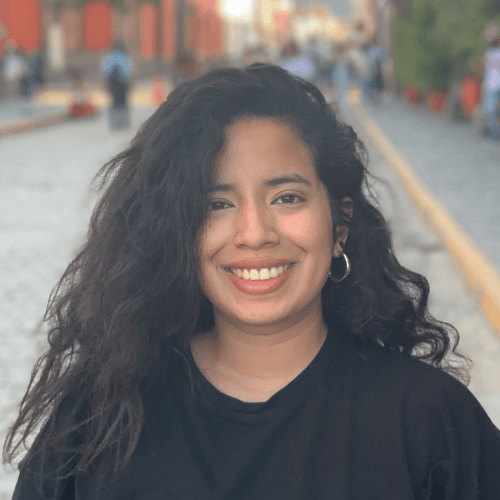 Yamile Vargas
Junior Business Development
Working for Brili is to have a purpose and to know that my work is having a direct positive impact for families around the world.
My role in the team is to expand the brand in the spanish speaking market by developing strategies and adapting the content to my mother tongue. In Brili, I learn everyday something new, I feel empowered and encouraged to be creative and get out of my comfort zone.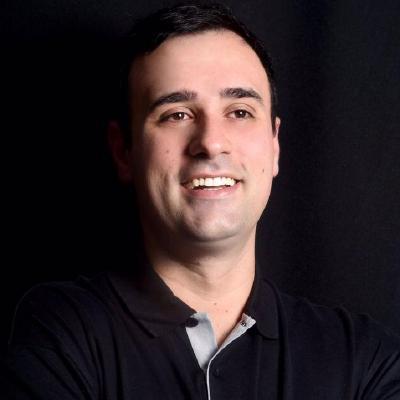 Jonas Medeiros
Developer

As a new developer on the Brili team, helping to upgrade the app and increase its functionality, it has been great working with such an awesome team. The app is an incredible tool and from what I have seen, it truly helps families around the world get organized and improve their daily lives. Knowing that helps me to do the best work I can for this community.